In Support of Vulnerable Youth
On Monday November 18th, 2019 we're spending one night outside placing us in a vulnerable situation to raise awareness for youth in need.
Our philanthropic mission is based on the following statistics provided by the charitable groups we support and we hope our fundraising efforts will help prevent and reduce the number of youth who are suffering.
On any given night there are between 500 and 1000 young people living on the streets in the Lower Mainland.

Many youths are re-victimized on the streets, having fled one unsafe situation only to find another.

Families in our Province are raising children with special needs and limited support.

Children in our communities are going to school hungry, without proper self-care resources.
Providing love and hope to Vancouver's homeless and at-risk street youth. We help young people aged 16 to 24 who have fled physical, emotional and sexual abuse; those who have been forced from their homes; and those who have aged out of foster care.
Youth Unlimited helps young people discover their potential. From prevention to helping kids on the margins, their dedicated staff and relevant programming offer connection and transformation fostering mental, physical, social, spiritual and emotional well-being among young people in our community.
Since 2010, Variety has distributed more than $30 million in funding to families and organizations in communities province-wide. Funding from Variety goes toward mobility programs, specialized therapies, mental wellness, educational programs and bursaries for learning disabilities along with life-saving medical equipment and supplies. Variety's goal is to always work towards their vision so that every child with special needs throughout the province can achieve their full potential and thrive.
City Dream Centre exists to support underprivileged and vulnerable who live in Greater Vancouver. Helping those that feel invisible feel visible, bringing value and dignity in a practical way. City Dream Centre programs include support for families living below the poverty line whose children are at risk for homelessness, gang recruitment and trafficking. Their work with inner city schools includes food support, girls and boys noon hour mentoring programs, and mobile dental. Power to Parent and Better with Boundaries courses help strengthen family units and improve home life for the kids. This early support can drastically change the outcome as kids become teens.
The Joseph Richard Group, is British Columbia's fastest growing food, beverage and entertainment organizations. Founded in 2002, Joseph Richard Group is one of British Columbia's fastest growing hospitality companies, including restaurants, public houses, liquor retail outlets, a winery, a catering company, and a boutique hotel.
Last year we raised:
$165,000.00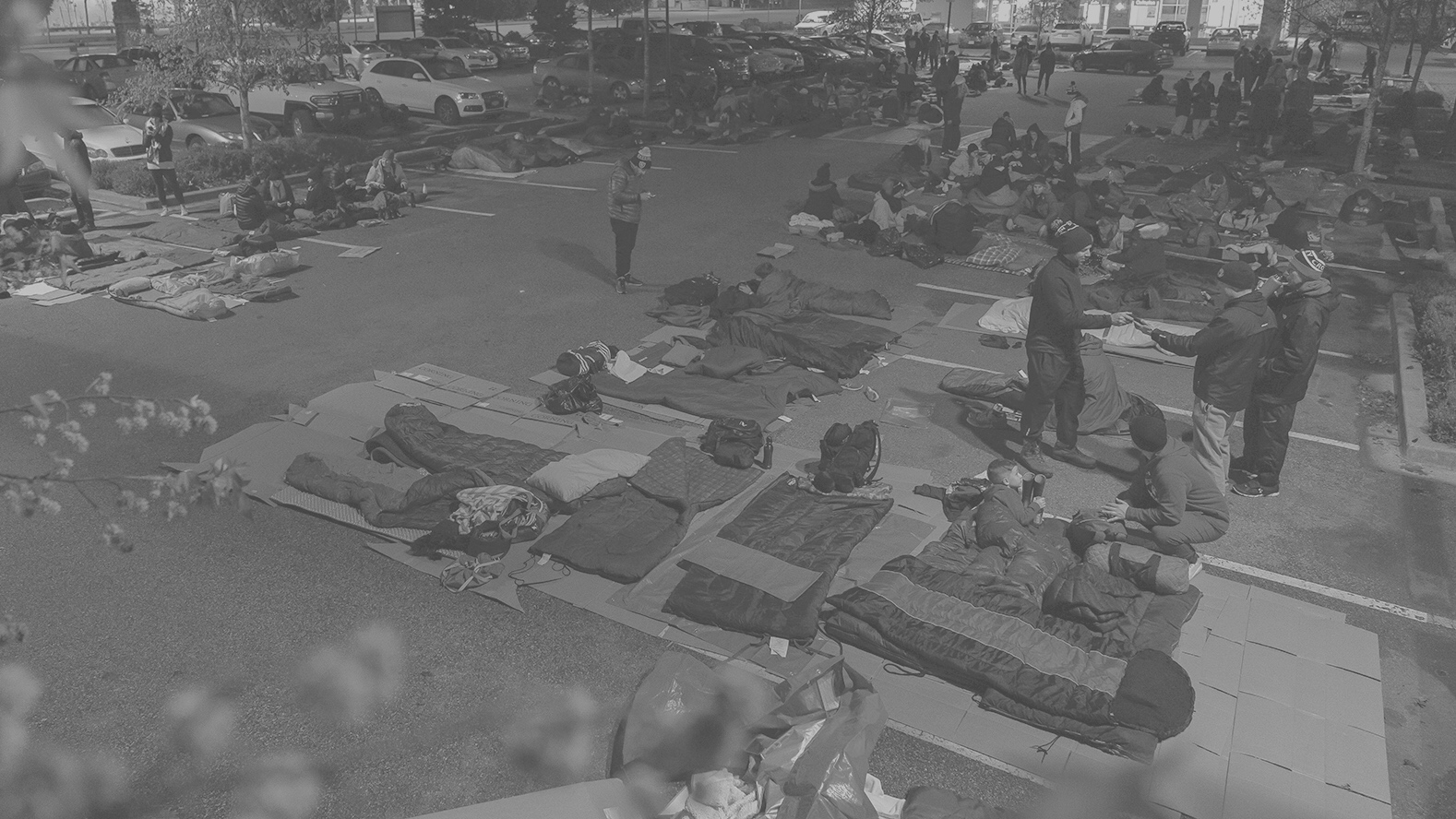 Participate
If you would like to participate in this year's ONE NIGHT OUT you can do so by registering online here by clicking through to one or all of the charities of your choice or by contacting us to register yourself or a group.
Earn Rewards
For every donation to JRG's Annual One Night Out, we will provide a JRG App Reward in the amount of 25% of the total donation valid at any JRG Public House or Restaurant location.

For a $1000 donation, JRG will provide a Gift Certificate for a private dinner for 6 guests valid at S+L Kitchen & Bar or The Italian Osteria & Cheesebar.

To Receive Your Reward:

1:
Click to donate to YOUTH UNLIMITED or
Click to donate to COVENANT HOUSE or
Click to donate to VARIETY - THE CHILDREN'S CHARITY or
Click to donate to CITY DREAM CENTRE
2:
After your donation is received, a tax receipt will be sent by email.
3:
Your App Reward will be automatically uploaded to your JRG Rewards App in the amount applicable to your donation. Please ensure you make your donation using the same email address as used for your JRG Rewards App account. You will receive your App Reward by January 2, 2020. For those receiving gift certificates, they will be sent directly to your email by January 2, 2020.
4:
App Rewards are provided ONLY for donations made between the dates of September 1st and November 19th, 2019.